Albert V. Messina, Jr.
amessina@novicklawgroup.com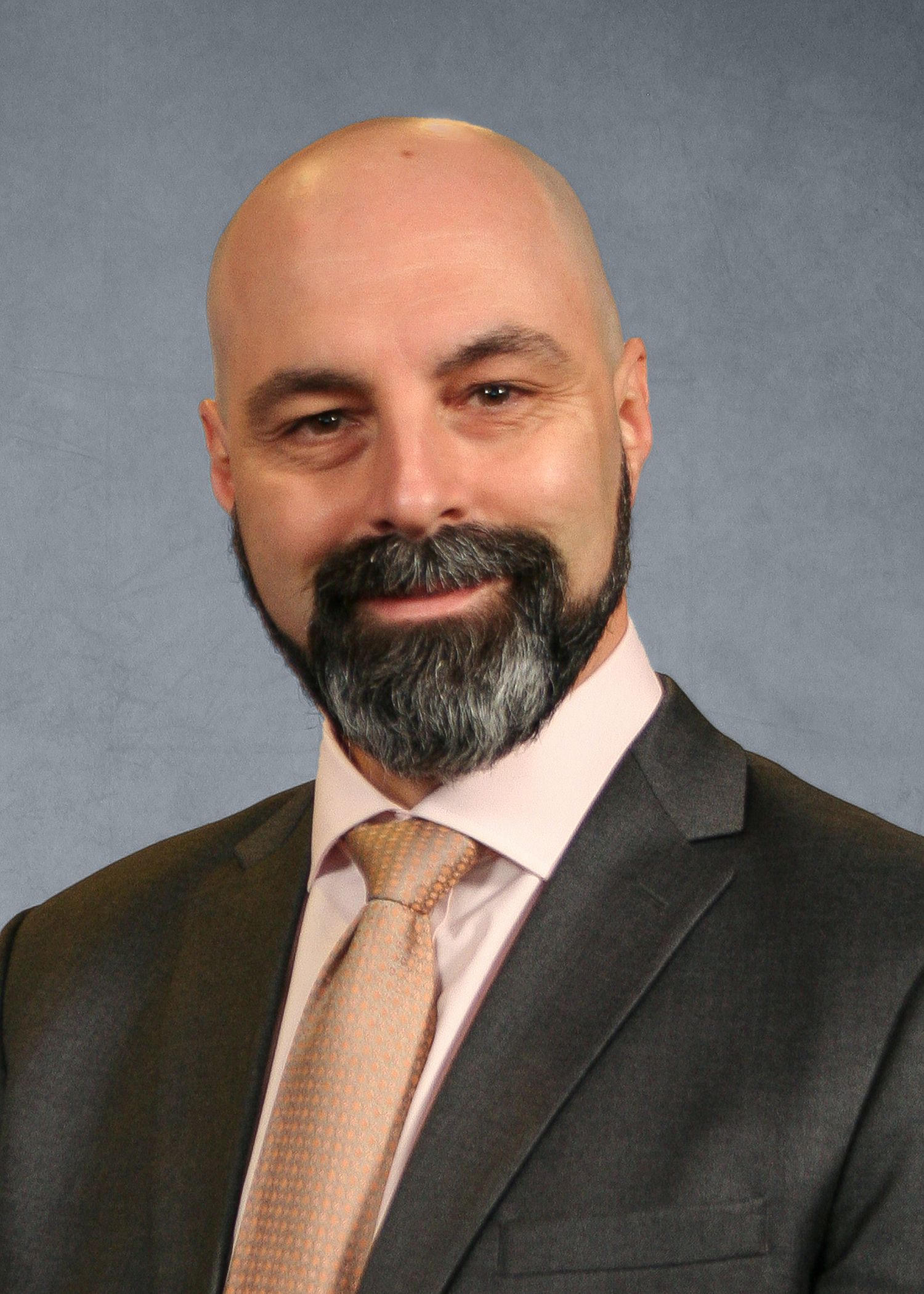 Albert V. Messina, Jr. is an attorney at Novick & Associates, P.C.
Background
Albert was born in New York City and raised in Great Neck, New York. He attended St. John's University where he earned a Bachelor of Arts degree in English. After graduation from St. John's he worked as a financial services representative in the insurance industry focusing on estate planning, long term care, executive bonus and business plans.
Recognizing the natural connection between financial services and the law, Albert decided to pursue a legal education. While attending law school, he interned with Donald Novick, Esq. It was through this internship that Al's interest and foundation in the areas of wills, trusts and estates was further developed. During law school, Albert was an Editor of the Touro Law Review. His academic excellence resulted in his designation as a Research Assistant for Professor Rodger D. Citron. He was further honored by being appointed a Teaching Assistant for courses in Contracts, Torts and Civil Procedure. Albert was a Pro Bono Volunteer for the Nassau Suffolk Law Services Committee where he offered assistance to those who could not afford legal representation. In 2007, he earned his Juris Doctorate from Touro Law School, graduating magna cum laude.
Throughout law school, Albert's academic achievements were acknowledged by various awards and recognitions. He was awarded the CALI Award of Excellence for the highest grade attainable in Selected Topics in Criminal Justice and was placed on the Dean's List several times. Albert also received an award for Exemplary Contributions to the Quality of Student Life at Touro Law.
Albert is an Adjunct Professor at Touro Law School, focusing on helping students prepare for the Uniform Bar Examination.
Albert is admitted to the bar in the state of New York, the United States District Courts for the Eastern and Southern Districts and the United States Court of Appeals for the Second Circuit.
Practice Areas
Albert presently concentrates his legal practice in the areas of Trust and Estate Litigation, Probate, Administration and Accounting Proceedings, Appellate Litigation, Real Estate litigation and Estate Planning.
Publications
Albert V. Messina Jr., Recent Case: Shield Law - The Qualified Privilege of Newscasters & Journalists in Non-Confidential News - Court of Appeals of New York - People v. Combest, 828 N.E.2d 583 (N.Y. 2005), 22 Touro L.Rev. 353 (2006).
Albert V. Messina Jr., New York State Constitutional Decisions: 2006 Compilation: Search & Seizure: County Court of New York: Westchester County: People v. Gant, 22 Touro L.Rev. 305 (2006).
Memberships
Albert is a member of the Suffolk County Bar Association, Nassau County Bar Association and the New York State Bar Association.